Gardening is one of the most blissful activities or profession. Experienced gardeners often get confused with the full-grown plants that look like weed or cannabis. These happen when the low enforcement tends to get confused too with the similarity of the plants.
While the seasoned gardening enthusiasts are excited to see the changes and surprising similarities. It is in terms of texture, size, shape and even color. Truth is, cannabis is a natural healer which comes with no surprise to the legal plants for medicinal uses. Few of the similar Weed alike plants are listed below.
---
8 Plants That Look Like Weed
🍀 Japanese Maple
🍀 Jathroha Multifida
🍀 Kenaf Plant
🍀 Mexican Chaste Trees ​
🍀 Okra Plant
🍀 Cranberry Hibiscus​
🍀 Cassava Plant​
🍀 Texas Star Hibiscus
1. Japanese Maple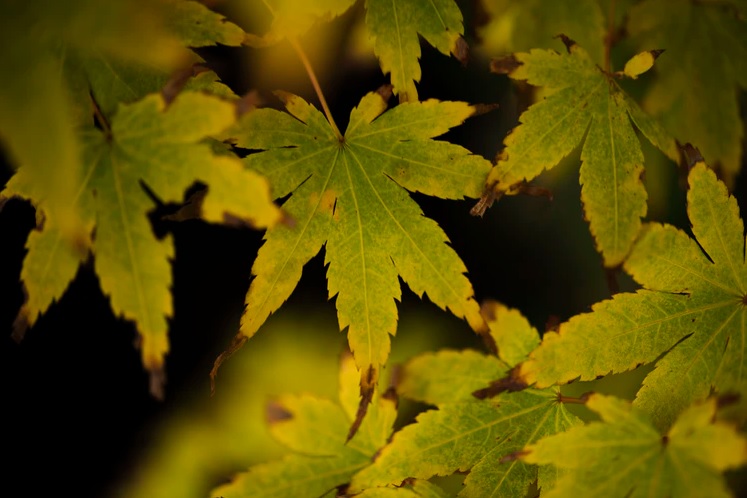 This plant exactly looks like a weed. You can keep the well-grown maple in a container or even in the garden. It is found in several sizes and in a variety of shapes and colors at the same time. At the growing stage, you will get confused with it in terms of growing cannabis. It is largely found in Korea, China and Japan.
2. Jathroha Multifida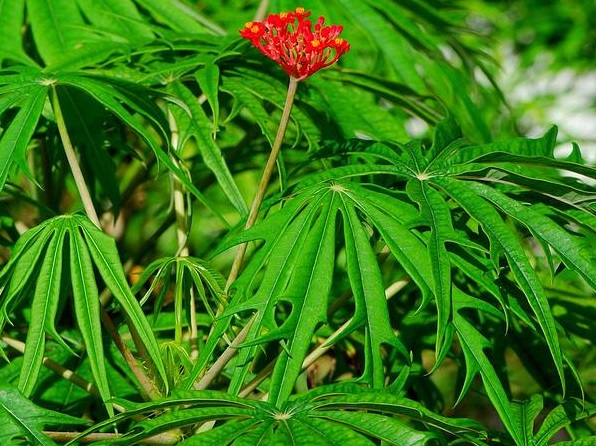 The coral plant popularly known as Jathroha Multifida has numerous weed like leaves, having the same texture, color and style. The edges of the leaves are shaped. It is found in tropical areas with red flower bunch. It is largely grown near Mexico, Central America and more in tropical areas. It is no doubt one of the best looking plants that look like weed.
3. Kenaf Plant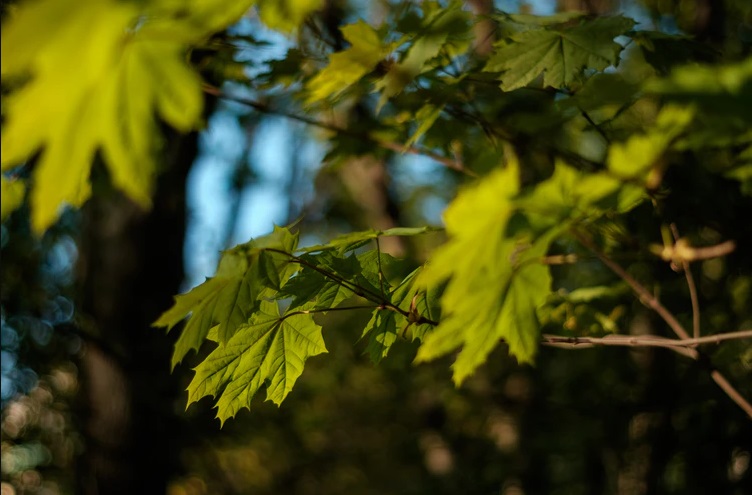 The most significantly similar like weed plant is- Kenaf. It grows extensively in tropical countries. The edgy finishing, the start shaped leaves and the stem offering collective 7 blades make it look similar to the weed plant. This plant is often said to have Cannabis terminology scientifically infused in it. If you are growing such plant make sure that your neighbour is fine with it. Often police complaint is made to avoid such plant grown in the locality.
4. Mexican Chaste Trees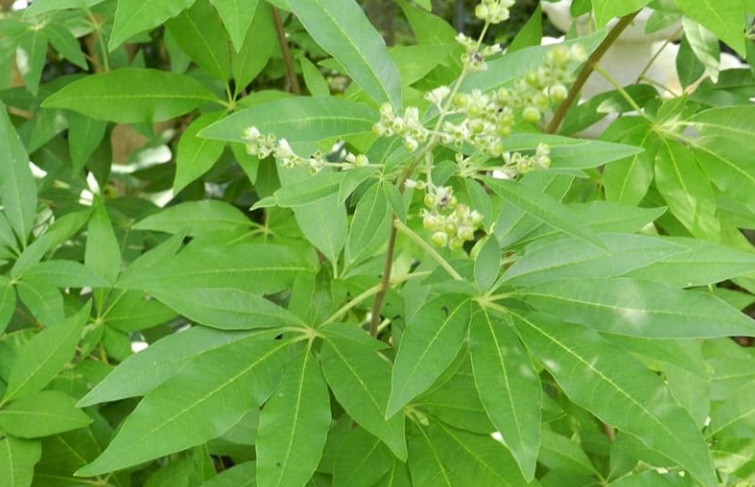 Noticing this plant at once will undoubtedly make you feel that it looks like cannabis leaves. The major difference is- the weed leaves have jagged edged whereas, Mexican Chaste has smooth ends. These are the only distinctive difference between the two. Otherwise, both the plants have the same colour, shape, size and smell. It has a lot of medicinal properties which offers a natural hormonal balance. This plant grows at a large range in gardens.
5. Okra Plant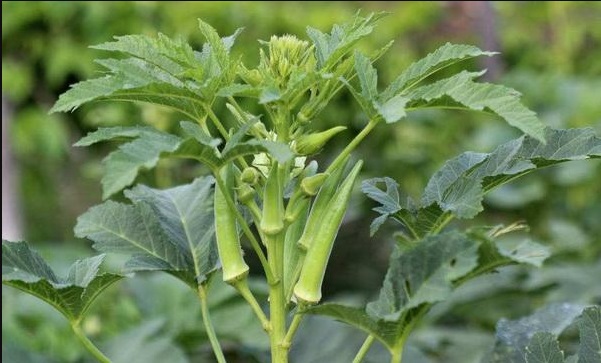 Okra is 90% similar to the weed plants which buds in more similarity with weed in terms of growing process, shapes, sizes and color. That is why we have added it in this list of plants that look like weed. If it placed in the illegal pots found in the Carterville, you can undoubtedly get duped by its similarity. This plant is edible and grows in the South Africa, Asia and nearby Tropical regions. This plant is often served with salad along with some yummy dishes. It is extremely nutritious and good for health.
6. Cassava Plant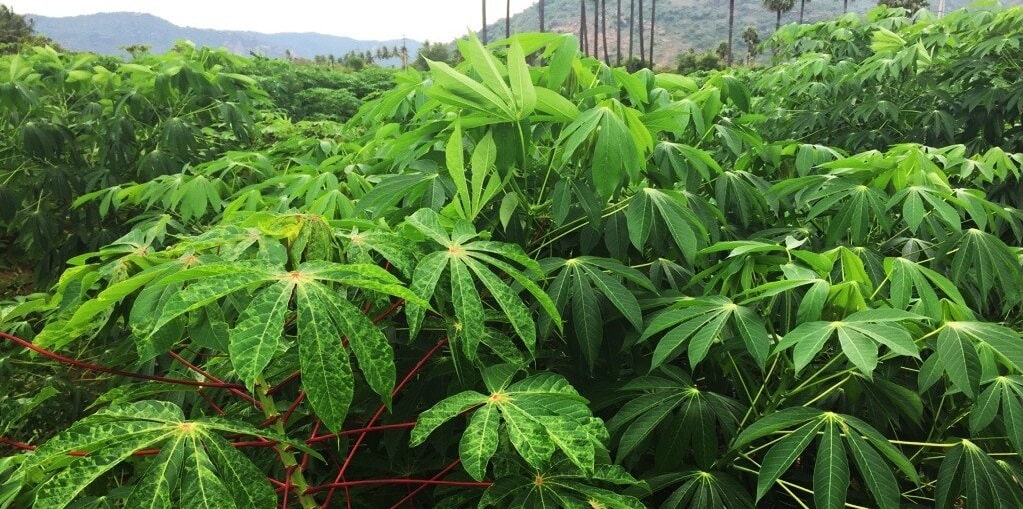 A well-known medicinal property infused plant is unique. The roots of this plant are poisonous if eaten raw. Those who consume it, cook this plant perfectly to remove the harmful hydrocyanic present in it. This plant looks like marijuana and the light greenish colour leaves a diversified effect. This plant is grown from starch and largely used for industrial consumption processes.
7. Cranberry Hibiscus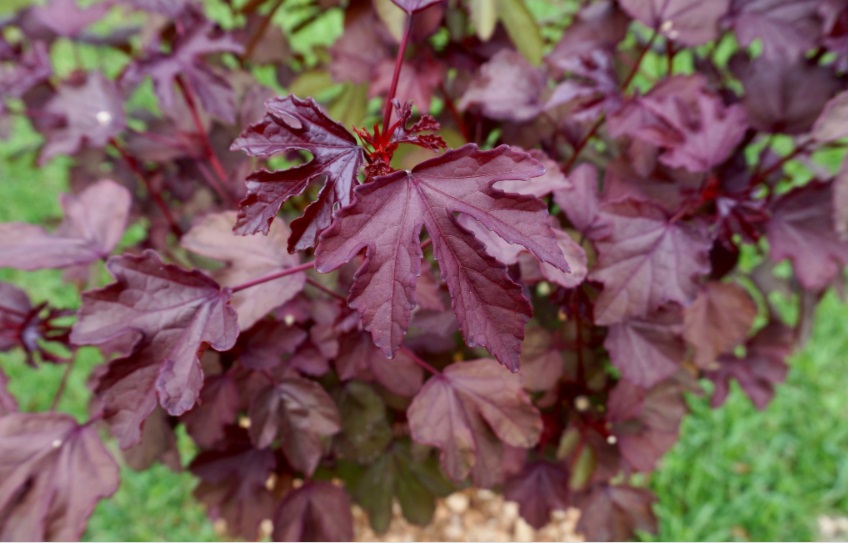 Known by Latin name Hibiscus Acetosella and African Rosemallow, this plant has colourful leaves which are completely similar to Cannabis. It is fully grown and turns out to be broader, similar in terms of Maple leaf. As it is highly similar to the marijuana plant, it often confuses people. It can be kept in a small container inside the house or the garden. The flowers and even the leaves are largely used to decorate the interior and while serving salad. It has no THC similar to weed, so even if you consume it, you won't get that high.
8. Texas Star Hibiscus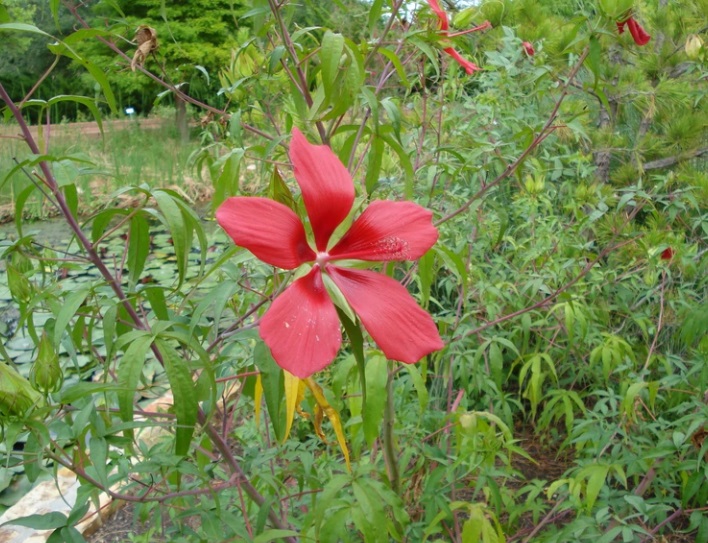 This multi-branched plant grows extensively which is exactly similar to cannabis. The bright green colour; the sharp point edges and the think texture make it completely similar to the cannabis plant. When this plant is fully grown, it blooms beautifully with white and crimson red colour flowers. The growing stage completely resembles the weed if kept in a pot. It is found blossoming near the Texas area around June to October. This is a versatile plant with a moist leaf and well-drained in the soil for nourishment.
---
Conclusion:
There are numerous plants which are much similar in look and patterns to that of a weed. Being careful and doing deep research while planting a seed of a leafy plant is a must. These above-mentioned plants that look like weed have medicinal values and large rate of positive properties. These are largely effective in terms of outlook and usage.