"Gardening is the work of a lifetime you never finish"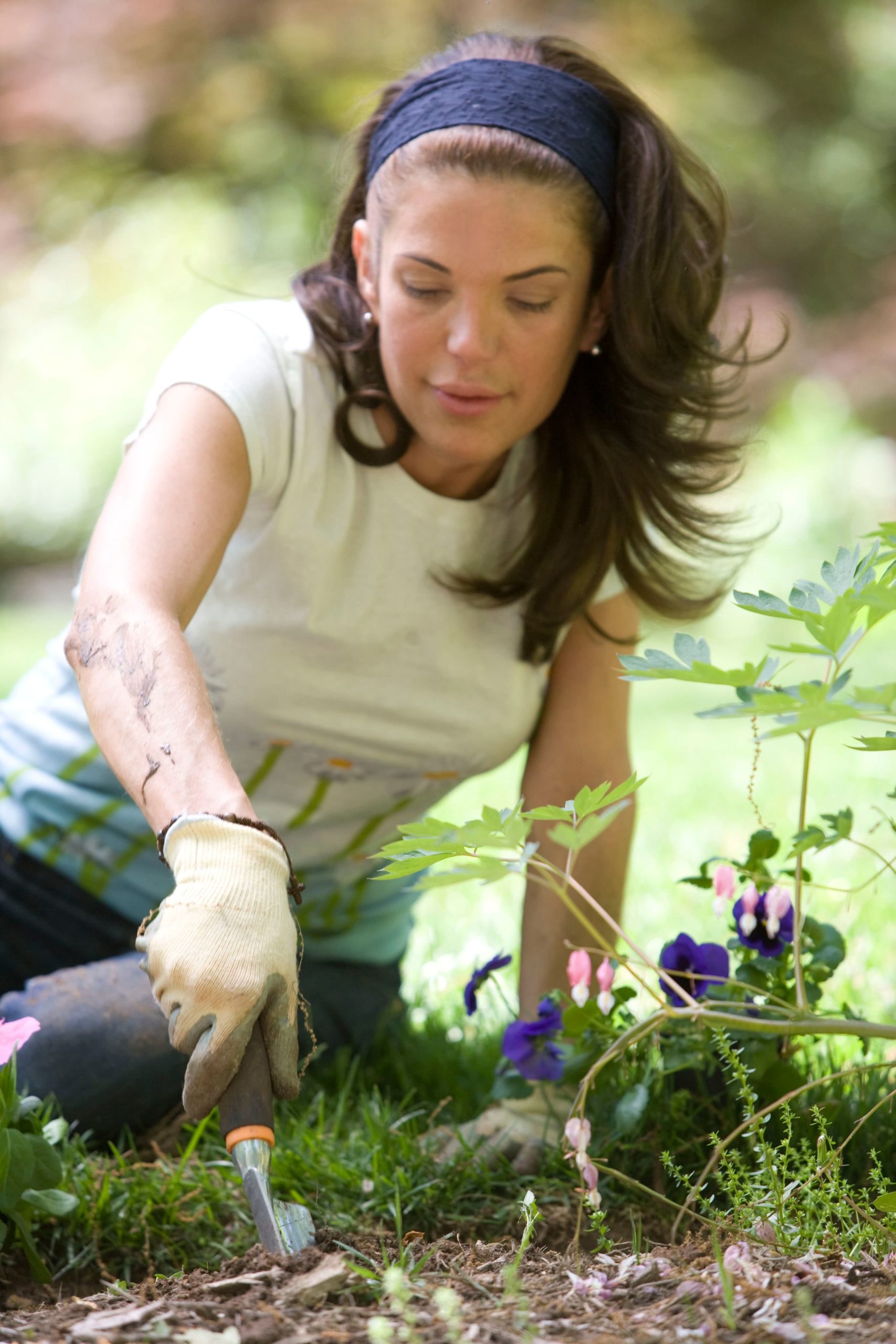 My passion for gardening started when I traveled to a small Indian village and was fascinated by the simple way of living. I was already interested in Minimalism and took that a little further by learning to grow my own food. Here in this website I am sharing everything that I have learned in the past few years and I would love to hear from you people. 
Gardener, Minimalist and Traveller
I want to travel Israel and learn about hydroponic farming. Then go to the poverty stricken areas around the world and spread awareness about it. I believe hydroponic farming has the capability to end poverty, though that is a distant dream.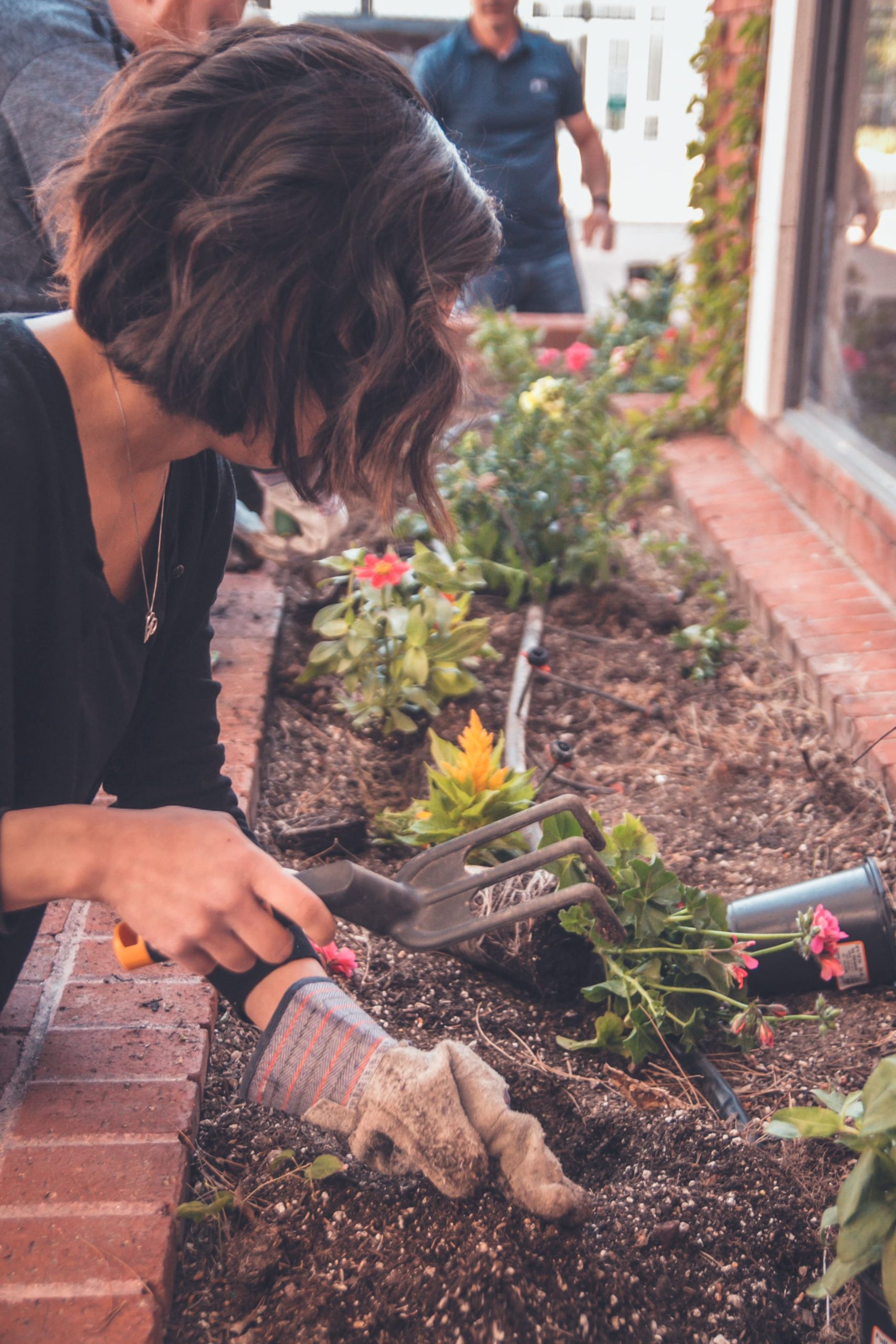 Pro Garden Reviews is the brain child of Abigail Smith, who is a gardener and avid traveler. She loves sharing her gardening tips via this website. She also reviews various gardening tools and products here. Feel free to join this community to enhance the productivity of your garden.